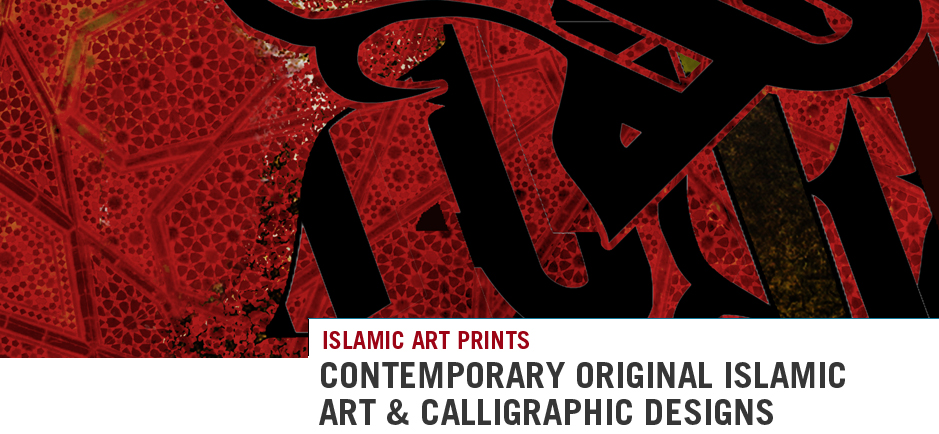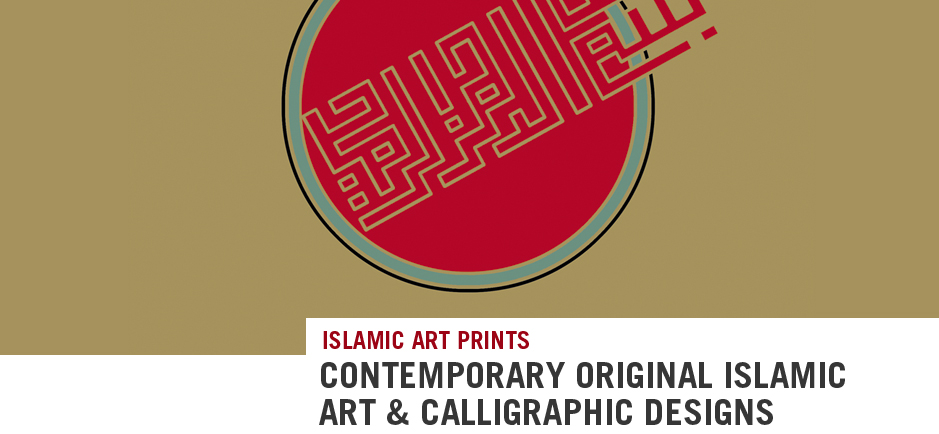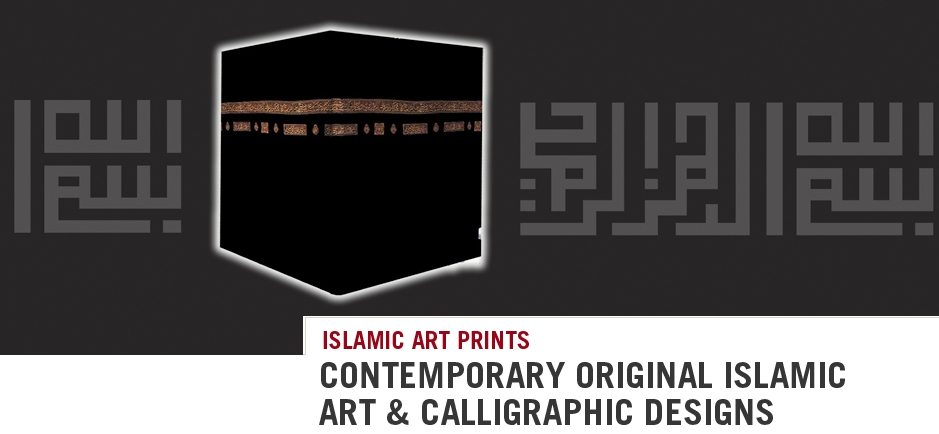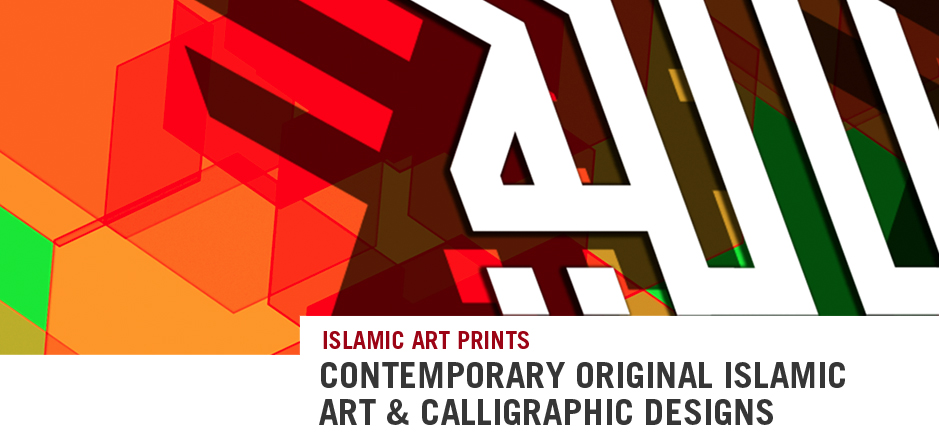 Qaaf is a unique online shop offering beautiful modern Islamic art prints (print and framed prints) as well as a professional graphic design service.




Artworks:



All artworks are original designs, with a modern style, including designs that fuse 20th century art forms with various styles of Islamic calligraphy and geometric designs. Created by an artist/graphic designer with experience in Islamic calligraphy and modern typographic design, our portfolio includes a mix of classical typo-calligraphic design and a contemporary digital approach to classical calligraphic compositions influenced by various art genres.

Whether you are looking for a traditional Islamic calligraphy or something more abstract and modern, we have a range of inspiring designs, check out the gallery shop.

We can also customize any designs to suit your individual needs, we can change the colour scheme of the artwork to complement and match your walls and interior decor. Feel free to contact us with your queries/requests.

We can also create/design unique Islamic art based on your requirements. For examples of personalised bespoke Islamic art designs we have created for our customers take a look at our commissions.




Graphic Design Service:



Qaaf Design offers a comprehensive range of professional graphic design services for businesses and individuals. We can provide everything from custom logo design and corporate branding services, to print and promotional design. Whatever the size of your graphic design project – Qaaf Design can help. Check out our services here.